About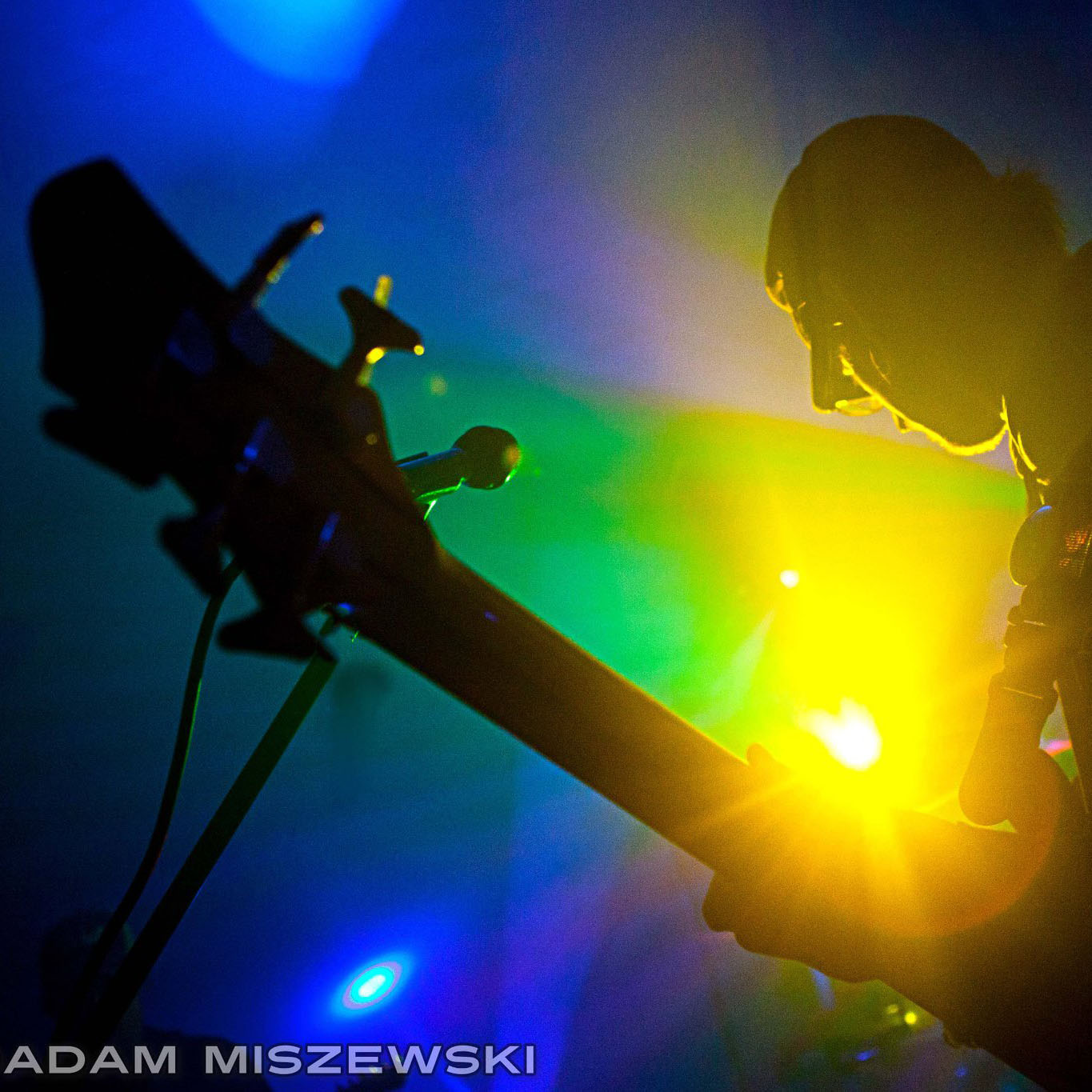 Artifishall Design is owned and operated by Zach Chisholm.
With a background in development and graphic design Zach can create a website that is suited to your needs.
He has created many custom content management systems. One example that a horse corporation contracted keeps track of horses, their ancestry, offspring, owners, and more. Other systems have been for online fundraising, location searches, and since he also is a professional musician he has worked extensively to create a system to fulfill his band's needs.
No matter what size your business is he can cater to your needs by building a site that is just right for you.
Check out my portfolio